Fintech & e-commerce linking days
The largest conference in Poland connecting technology in finance and e-commerce industry.
BUY TICKETS
Fintech & e-commerce linking days 2023
is the second meeting of representatives of industries that, thanks to the synergy of their activities, create a technological revolution.
The second edition of the event is the important date in calendars of fintech & e-commerce Practitioners. The conference aim is to integrate representatives of both environments around common topics, such as: practical use of the metaverse, payments, blockchain and ESG. Fintech & E-commerce Linking Days conference is also the place where both industries can discuss and better understand mutual expectations, thanks to which business cooperation will scale their business.
Edition 2022 Close-Up
37
commercial, media and honorary Partners
77
Speakers
and Panelists
200+
Participants
of the event
Event locations
Participants of Fintech & E-commerce linking days will be hosted by 2 iconic locations in Łódź:
Business ŁÓDŹ
Łódź is the third largest city in terms of city area, located almost precisely in the heart of Poland and Europe, surrounded by a network of motorways and expressways that provide excellent connections with Polish and European cities.
The well-qualified staff consists of graduates of 19 universities, educated in the fields desired by employers. Competitive in comparison to other large Polish cities, the costs of renting office space, a wide range of cultural events and the constantly growing quality of life are just some of Łódź's advantages.
The unique post-industrial character of the city and its openness to new economic initiatives make Łódź an excellent place for business development and implementation of innovative projects.
Łódź has been a Polish leader in the logistics and transport industry as well as in the BPO, IT, household appliances and R&D sectors for years. Business ecosystems for technology companies are also developing dynamically here, especially in the area of artificial intelligence, FinTech, Life Science, e-commerce and creative industries.
The following topics will be covered during the conference: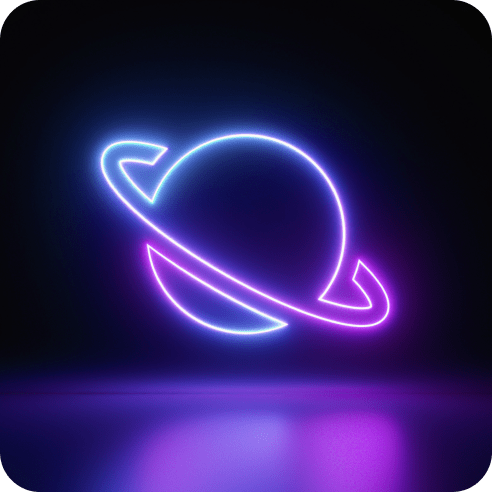 Metaverse
Practical use of virtual world in fintech and e-commerce activities. Usecases, discussions presenting the view of Polish/international practitioners.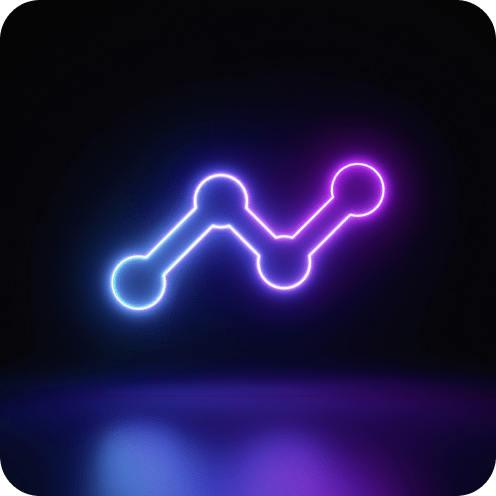 Blockchain
Crypto-winter is here.
What is the future of blockchain in ERA of limited crypto and NFT development?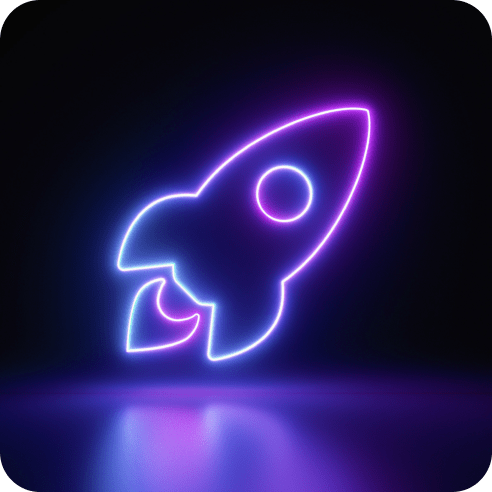 Fintech
What is the direction of further development in Poland? How can fintech evolve? Practical expamples of fintech's ecosystems effectiveness taken from international markets.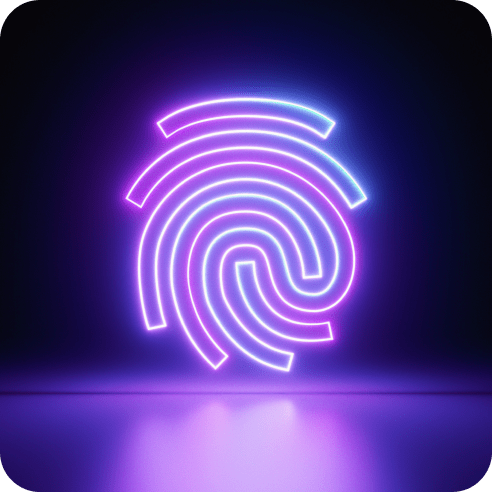 Payments
Can we expect further revolutionary discoveries or is it the time for organic growth only? Discussion on the future of payments in the era of coming civilization achievements (AI, VR, etc.).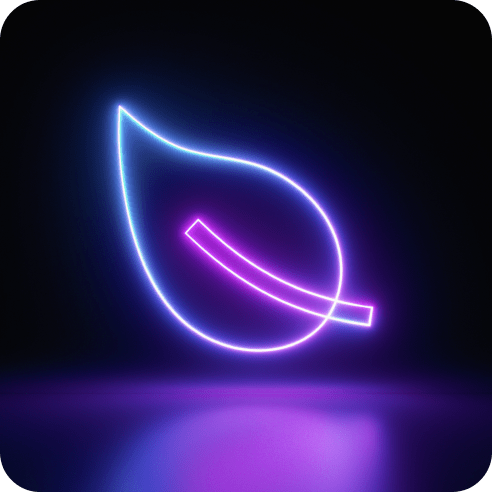 ESG
What are the expectations and challenges related to regulations in the field of shabby developments? How to use the potential of ESG? It is an opportunity, not a threat to business development.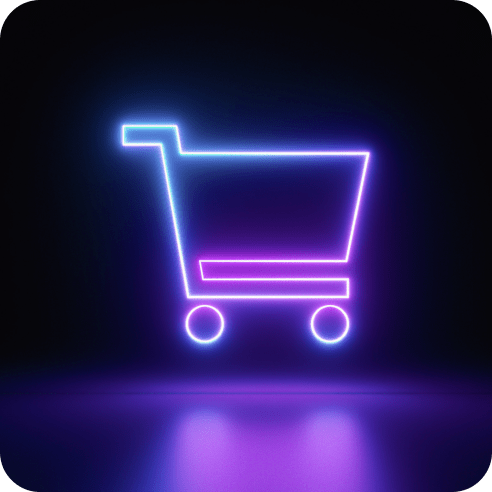 E-commerce
The future of e-commerce in the light of development trends in related industries. Will e-commerce benefit from them? Which industries can count on cooperation and which will be exposed to stronger competition?
Buy tickets at a lower price!
We have prepared 3 packages for the guests of Fintech&e-commerce linking days Łódź 2022. You decide what part of the event you want to participate in. The full package guarantees the best experience of what the fintech & e-commerce industries have to offer
Package I
participation in the selected conference day
buy a ticket
Package II
participation in the first day of the conference
participation in the second day of the conference
networking meeting - II day
buy a ticket
Package III
participation in the first day of the conference
participation in the second day of the conference
unique evening meetingnew EC1 - 1st day
buy a ticket